Welcome
We High Speed Computer Trading L.L.C providing POS, CCTV, Biometric, Q system, ...
Middle East, Africa & the CIS regions with
a single source for their quality IT requirements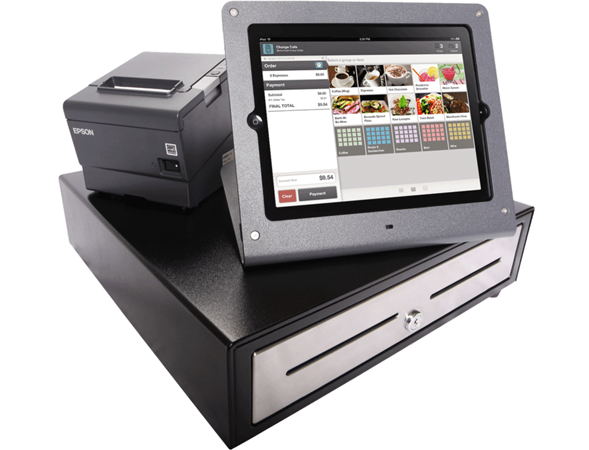 Fast Response Time Guaranteed
+971 4 3593934
Strategy
To constantly develop our capacity for learning and growth as an organization through the continuous investment in our people and information systems
learn more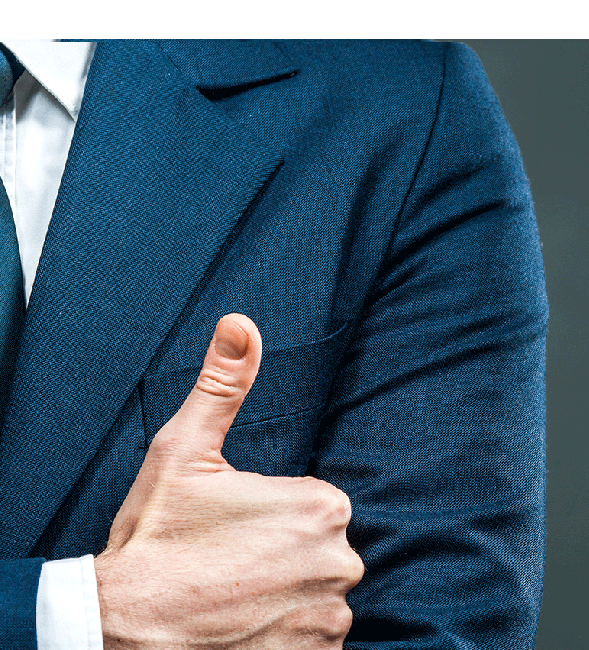 Our Services
Software Programming
Software develeopment.
R&D
Our Research Centre in Dubai develops and serve a big number of projects in all over the Middle East
Training
We provide courses on our product like CCTV, ACD, Intruder alarm etc.. and also security system courses.
Consultation
Security consultancy, policy designing, designing.
CCTV Installation
We Provide CCTV installation service and maintenance in a reasonable cost.
Access Control
access control is the selective restriction of access to a place or other resource.
IP Telephone
IP Phones change the communications experience
Data and Voice Point
Point to Point can handle all your data and voice needs